Our hops products

for your success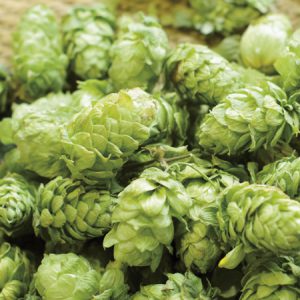 The green hops as raw hops
The hop cone in its raw form is available on enquiry as a vacuum pack.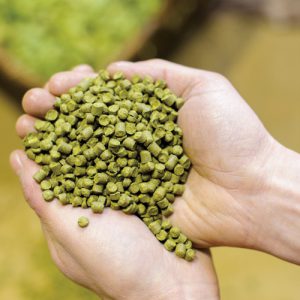 The hops as hop pellets
Hop pellets are pressed raw hops. As Type 90 or as Type 45, they impress with their slight storage capacity requirement and long storability.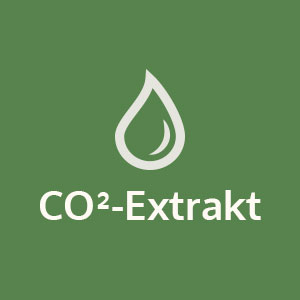 The hops as CO² extract
This hop extract is highly concentrated, can be finely dosed and is simple to handle.
green products guiding principle for planters:

We work as a team to produce the highest quality hop products
DIN EN ISO 9001 Certification of all parties involved
Participation in further and advanced training
Documentation regarding cultivation, maintenance, fertilization and integrated plant protection
Common ground construction as the basis for highest hops quality
"

Trust in hop products from green products

"